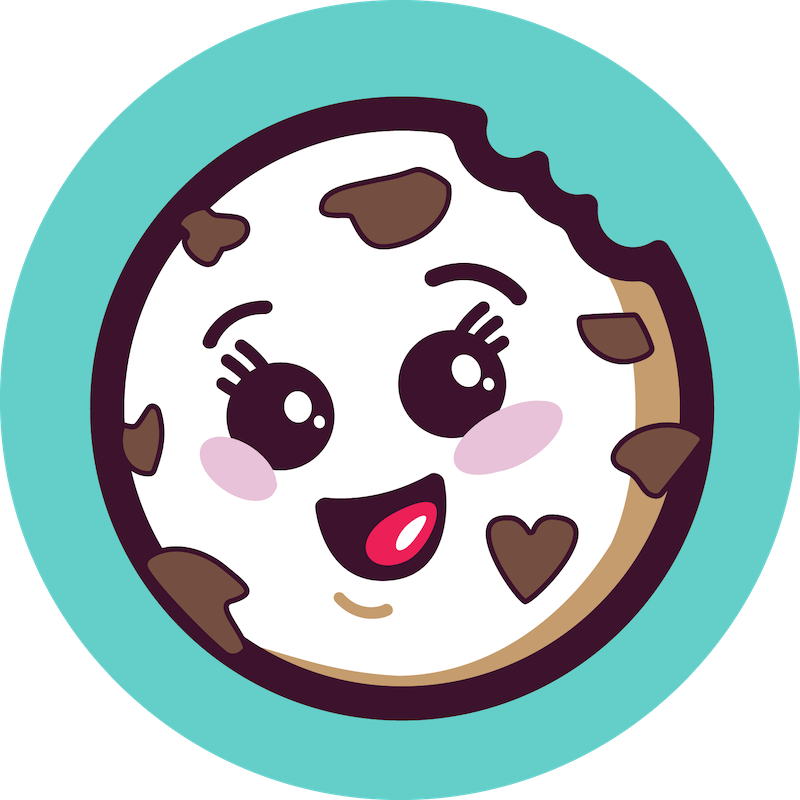 Tudie's Cookies & Sweets is a friendly, locally owned bakery-café in Clintonville that serves up award-winning premium handmade cookies, cinnamon rolls, breakfast, coffee, and more! Swing by and treat yourself to some of the best sweets in Columbus, Ohio.
I am co-founder of Tudie's and worked to physically build the new shop space, thoroughly re-brand the company to better align with our goals, and finally re-designed the website to better serve the needs of our customers. Like the previous site built in 2020, this one offers quick-and-easy ordering for pick-up in store using a completely custom WordPress + WooCommerce + Square theme built from scratch for our needs.
All design, branding, and development was completed by me.