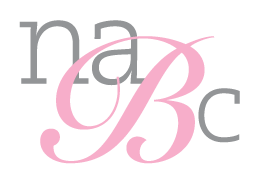 New Albany Ballet Company's unique approach to training dancers has led them to become one of the premier training academies in the state of Ohio.
NABC sought something simple yet sophisticated, that when coupled with great visuals of their programs, would engage their audiences and sponsors.
My work consisted of the complete visual design and UX for their new web presence.
Render Web Development (Developer)
New Albany Ballet Company